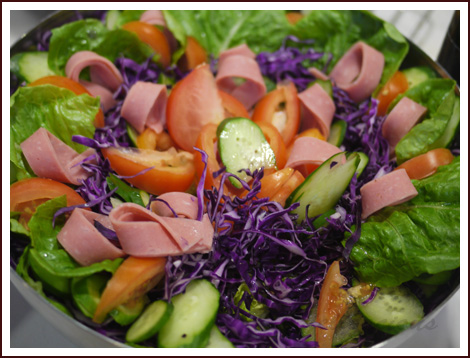 1st of May is Labour Day and we celebrated Labour Day by having a BBQ cum potluck gathering with CG friends. The menu was quite varied – salad, chip and dips, pasta, wings, slaw and the list goes on. The highlights of the evening in my opinion were the beef and the ribs, and oh yes, the cornbread.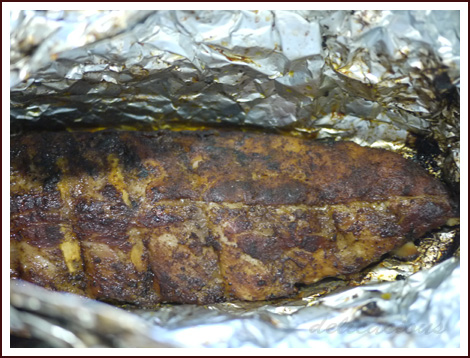 The dry rub ribs were prepared painstakingly by Andrew, our host and main chef. He prepared 10 slabs of ribs and slow-baked them in the oven. In addition to the ribs, he prepared a oh-so-delicious cornbread (I need to ask him for the recipe) and slaw.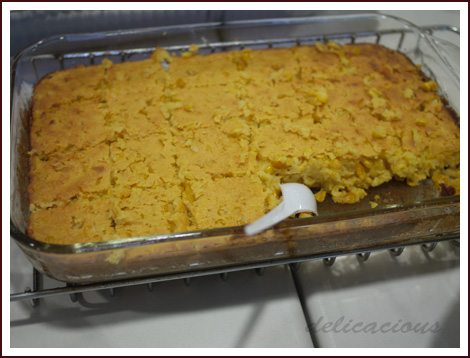 I've tried a few variations of cornbread but I'd have to say this is one of the best. Initially when we were cutting through the cornbread, we thought it was not baked long enough as it seemed a little sticky. However, it turned out superbly moist and yet it didn't stick to the teeth. And yes, it is chock full of corn. Did I say I need to ask him for his recipe?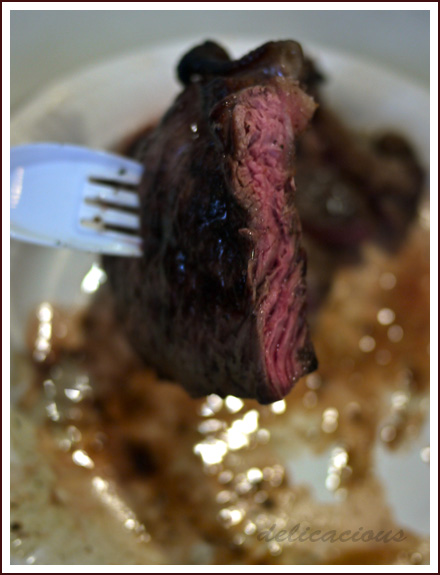 The beef. One of our dear friends bought rib-eyed steaks and delivered them to the BBQ even though he could not be there. The guys grilled them up and the result is seen in the picture above. Succulent, flavourful, juicy steaks.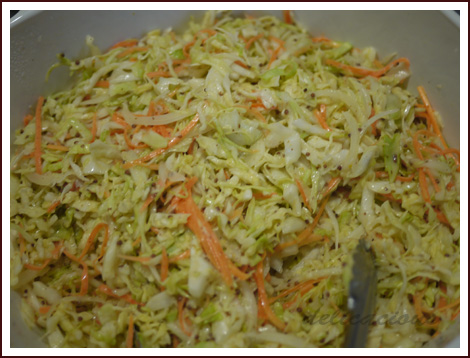 There were desserts of course – apple crumble and my humble red wine chocolate cake. Everyone ate and was satisfied beyond measure. No surprise that there were mentions of gym visits today.