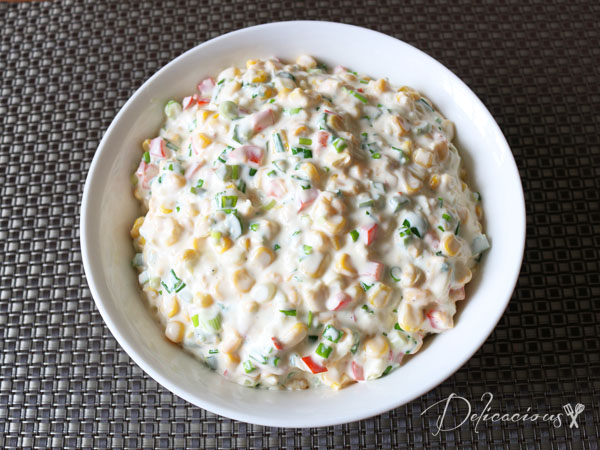 Time flies and we are already into the second week of the new year! It has been a hectic and tiring December and the terrible me could not find any time to settle down to blog after the new blog layout was done. Hopefully now that things at home and at work are more settled, I can find more time to blog! For a change, I thought I'd share a recipe for my favourite dip today. I seldom make dips; I rarely have an occasion for them. My cell group had a post Christmas before New Year gathering though, and I finally found an opportunity to make my favourite dip. The first time I made this was for an office gathering and it received great reviews. This time, people loved it too, so it's definitely a keeper.

Pan-roasted corn and peppers dip
Ingredients
3 cups of corn (fresh or frozen)
1 red pepper, cut into small cubes
1 green pepper, cut into small cubes
¾ cups of shredded cheddar
¾ cups of shredded mozarella
1 cup sour cream
1 cup mayonnaise
¾ cup chopped spring onions
salt and pepper to taste
Instructions
Heat a non-stick pan over a medium flame.
Pan roast corn till they char slightly.
Remove from heat and allow it to cool.
In the same pan, pan roast cubed peppers till they char slightly.
Set aside to cool.
In a large bowl, combine corn, peppers and the rest of the ingredient. Mix well and season to taste.
Allow the dip to chill for at least an hour to allow the flavours to meld.
Serve with corn chips.